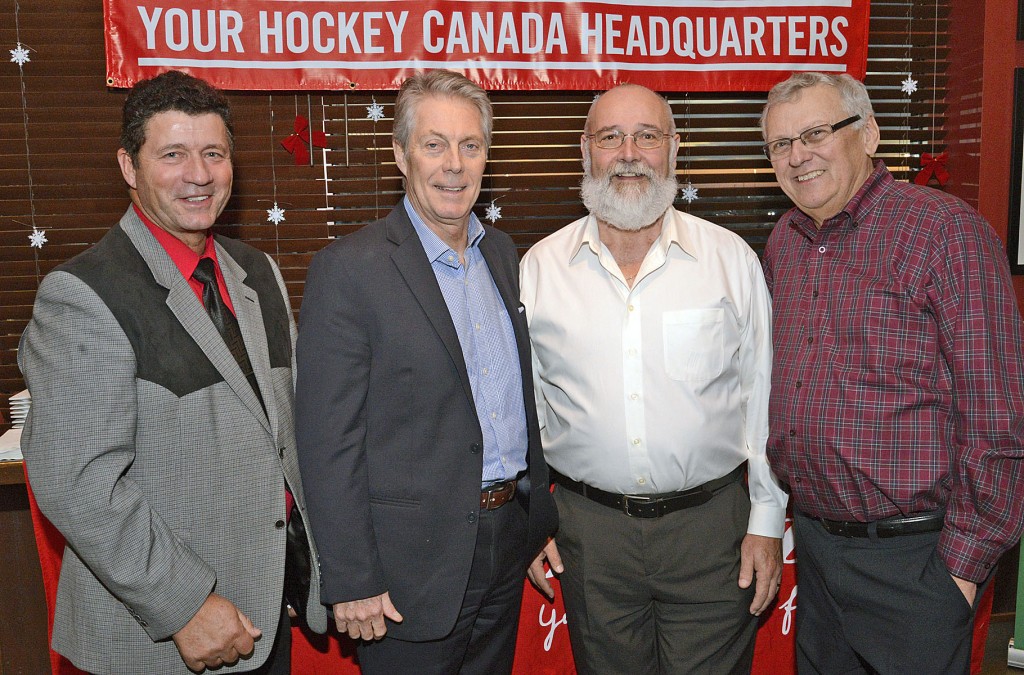 ANNUAL CHRISTMAS RECEPTION PHOTOS IN OUR GALLERY
Scott Jarrett and his team at Boston Pizza Waterdown welcomed members and their guests to the annual Flamborough Chamber of Commerce (FCC) Christmas Reception last Wednesday, December 2.
This Business After Five (BA5) event was well attended and is always one of the most popular on the FCC calendar. Guests enjoyed some delicious free munchies, a complimentary beverage and a draw for door prizes.
Thank you to Scott and his team for providing a fantastic evening for the FCC and its members!
The pictures from the reception are now in the gallery and can be found by clicking HERE.