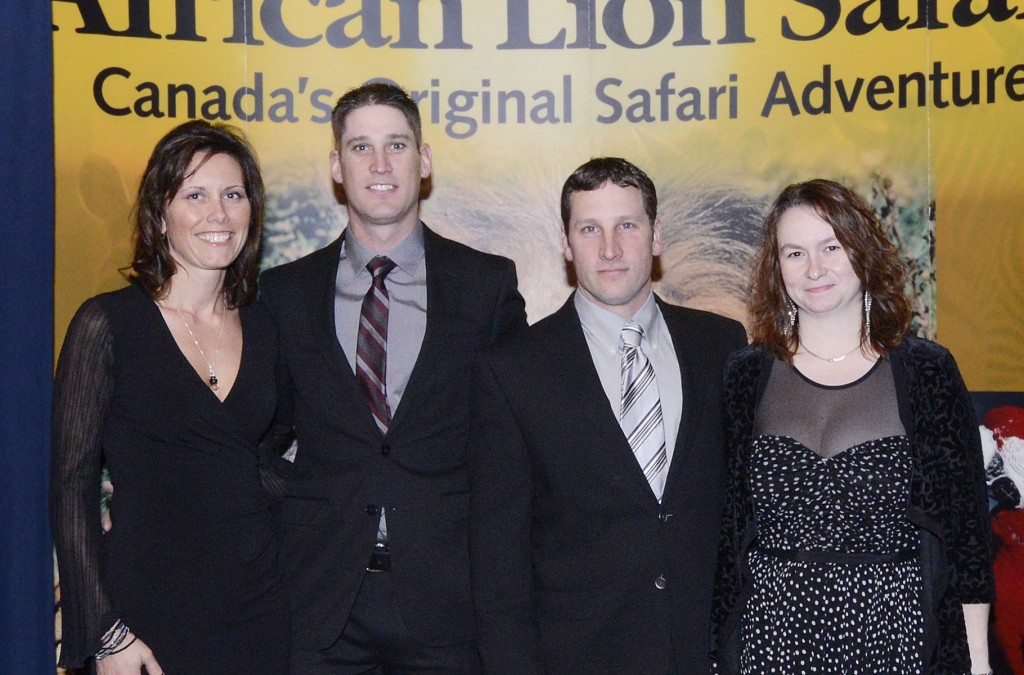 At a special meeting of the Planning Committee yesterday, a potential lifeline was thrown to rural landscapers in Flamborough whose futures were threatened by Hamilton's new Rural Zoning Bylaw.
For some seven hours (2 p.m. to 9 p.m.) almost 40 presentations were made to the Planning Committee, which is chaired by Ward 15 (East Flamborough) Councillor Judi Partridge. Among the delegations were Flamborough Chamber of Commerce (FCC) Executive Director Arend Kersten and President Jason Small of the FCC Board of Directors. For comprehensive background on the issues, turn to page 3 of the March edition of the Bottom Line, which can be found HERE.
At the end of the presentations, Councillors Partridge and Robert Pasuta (Ward 14 – West Flamborough) presented a motion that was eventually adopted. To come into effect, it needs to be ratified by the entire Council when it meets next on Wednesday, April 8.
If ratified, the motion allows for rural landscapers in Flamborough who are not properly zoned (which is almost all of them) to apply for an exemption. But there are some crucial dates that come into play.
It applies only to rural landscapers in rural Flamborough and Ancaster who had an established and existing rural landscaping business as of March 31, 2015 (yesterday).
These landscapers MUST inform the city by May 15, 2015 of the address or property description of their business to be included in the exemptions.
It is a HUGE victory for rural landscapers. It also represents the very best of the FCC, working together with our community champions in protecting the best interests of Flamborough businesses.
It is also clear that this would never have happened was it not for the extraordinary behind-the-scenes efforts of Councillors Partridge and Pasuta. On behalf of the FCC and its members, we THANK them both.
The issue of properties that are zoned 'industrial' in rural Flamborough remains a challenge. In simple terms, the proposed Rural Zoning Bylaw would eliminate some of the uses that are permitted now. That affects property values and financing options. For the most part, these challenges will need to be addressed on a case-by-case basis. The FCC is committed to working with Councillors Partridge and Pasuta to resolve these outstanding issues.
The FCC's presentation to the Planning Committee can be found HERE.