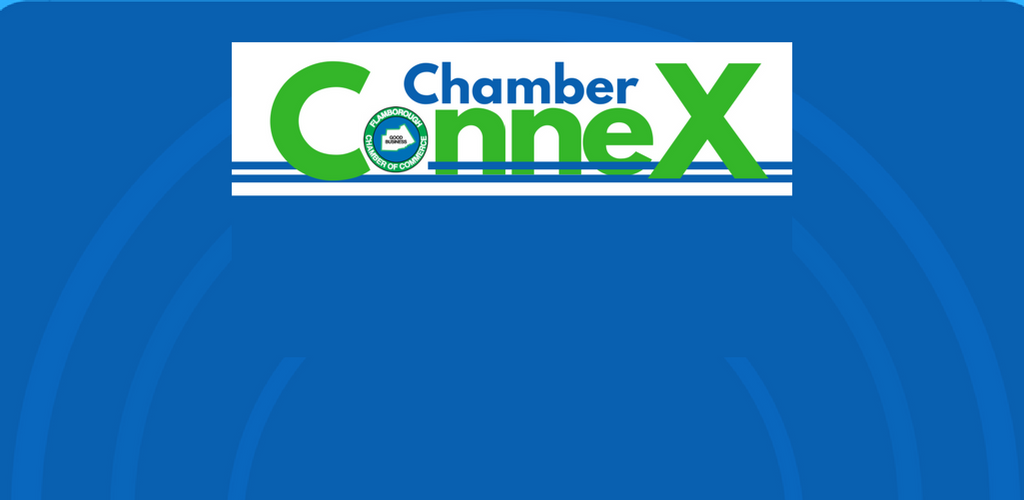 Despite the advent and explosive growth of social media, there is no denying that many businesses still place a high priority on face-to-face networking. In response to that need, the Flamborough Chamber of Commerce (FCC) is delighted to offer a new program.
Starting February 1, 2017 – and the first Wednesday of every month after that – the FCC will host ConneX – a casual luncheon that will feature a number of benefits for members and their guests.
Hosted by the Dutch Mill Country Market starting at 11:45 a.m., lunch will be available at the special rate of $10 (plus tax) for FCC members and guests (make sure you identify yourself as being a ConneX participant when you order). Once members/guests have obtained their lunch, they can go to the private dining room at the rear of the Dutch Mill.
The FCC anticipates that there may be guest speakers from time to time at future ConneX luncheons and every participant will be able to introduce themselves and share their 60-90 second 'elevator speech.'
Hey, (almost) everyone needs to eat lunch. So why not join us and meet other members of the Flamborough business community. And don't forget to bring those business cards!!