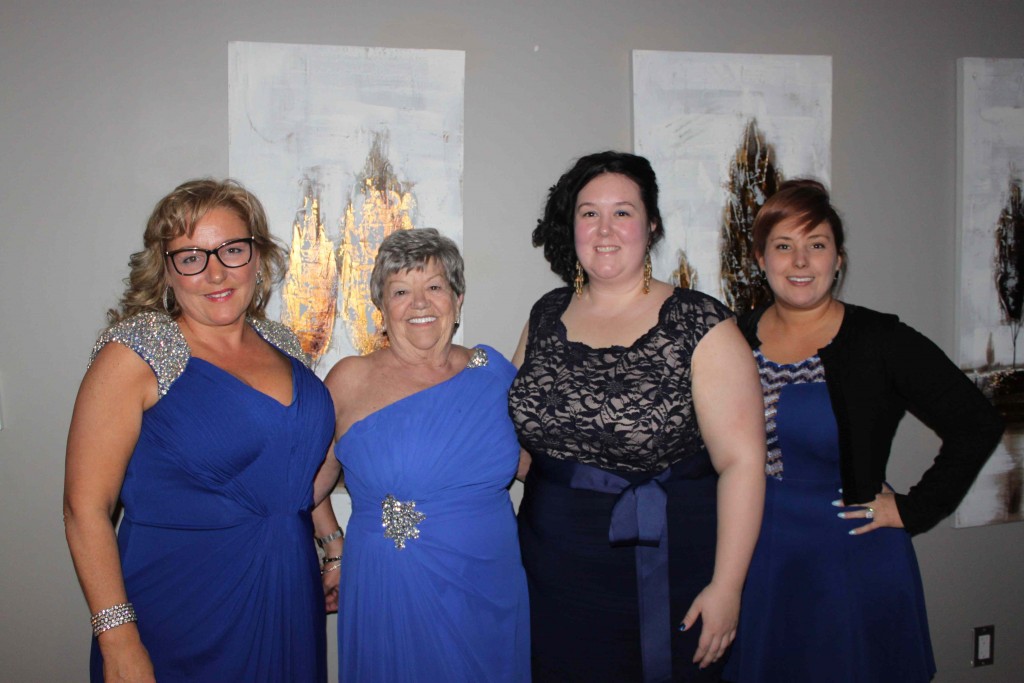 The Canadian autism rate is on the rise. No less than one in 68 children are now affected by autism, more than twice as common as officials from the Centre for Disease Control said just seven years ago. That means 1.2 million children are affected by autism.
Parents are most often the first to recognize the signs of autism in their child and initiate the process of formal identification and diagnosis with the assistance of their pediatrician. This process can take months. Early intervention therapy has been shown to significantly help children with autism improve their language, social and behavioural skills. But this life changing therapy is not always easily accessible and parents are forced with the decision of a waiting list or self-funding their child's diagnosis.
This is the decision that Jessica Demko was faced with when her son started showing signs of being on the spectrum. With the help of her family Jessica started the intense and costly process of getting her son a self-funded diagnosis and began private behavioural, speech and occupational therapy. Her son Spencer is a great example of how early intervention can change a child and their family's life. It was through this process that Jessica dreamed of creating a charity that would help families in similar situations, seeking a diagnosis and treatment but who possibly couldn't afford it.
Unmask the Mystery is a Canadian Registered Charity which was formed in 2015 to assist local families with low to moderate income in the Hamilton and surrounding areas acquire the necessary diagnosis. It works alongside local pediatricians, psychologists and behavioural specialists to identify families needing support and provide funding through a grant process. The charity is dedicated to seeing children affected by Autism receive a formal DSM diagnosis and early intervention therapy within 6 months of pediatrician identification and assessment.
Jessica – the granddaughter of Maria Demkowich (widow of the Flamborough Chamber of Commerce'sLifetime Achievement Award recipient Mike Demkowich of JDJ Trailers) – and other members of her family now organize and host the annual Unmask The Mystery gala to raise funds to help others. This year's gala was held last Friday, April 15 at the Dundas Valley Golf and Country Club. Among the guests were a number of members representing the Dundas-Ancaster-Flamborough chapter of Soroptimists International (SIDAF) including FCC bookkeeper Janet Barnard and her daughter Kelly, FCC President Kyle Hampson and his wife Lindsay as well as FCC Executive Director Arend Kersten and his wife Dianne.
For some pictures taken at the gala, please click HERE.