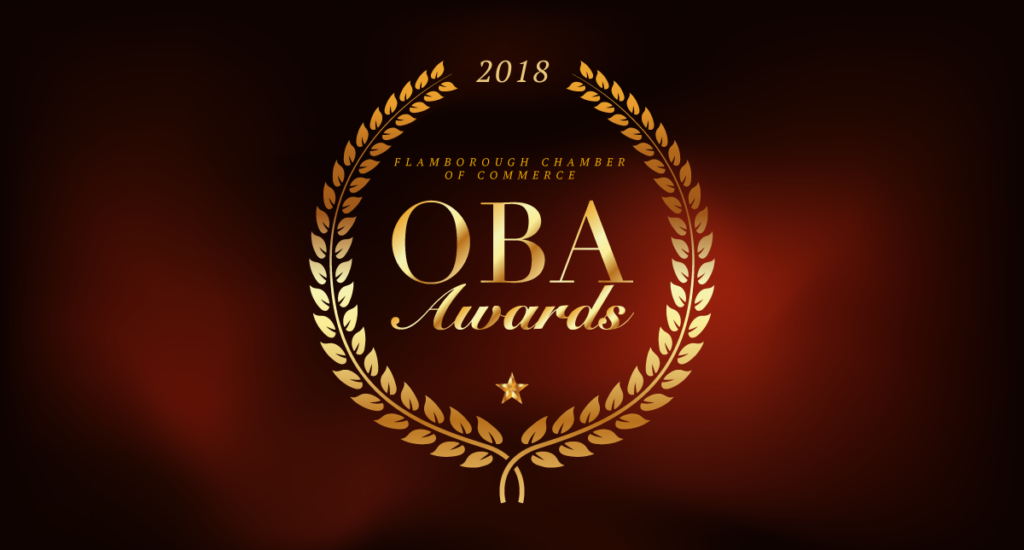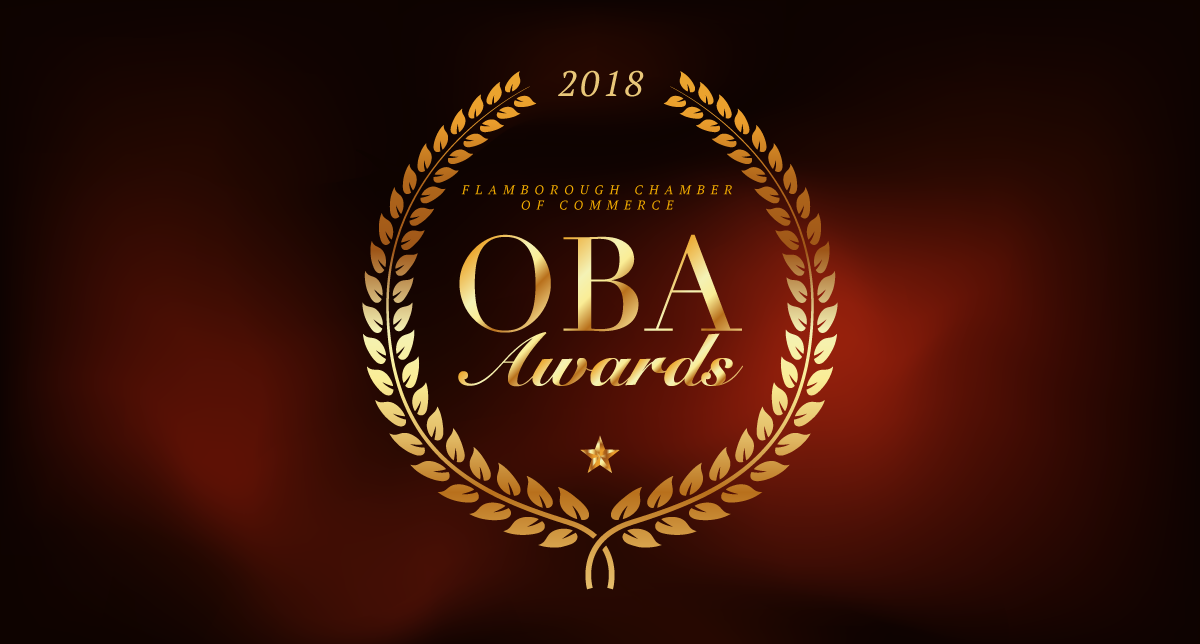 OBA Award Gala Tickets Now Available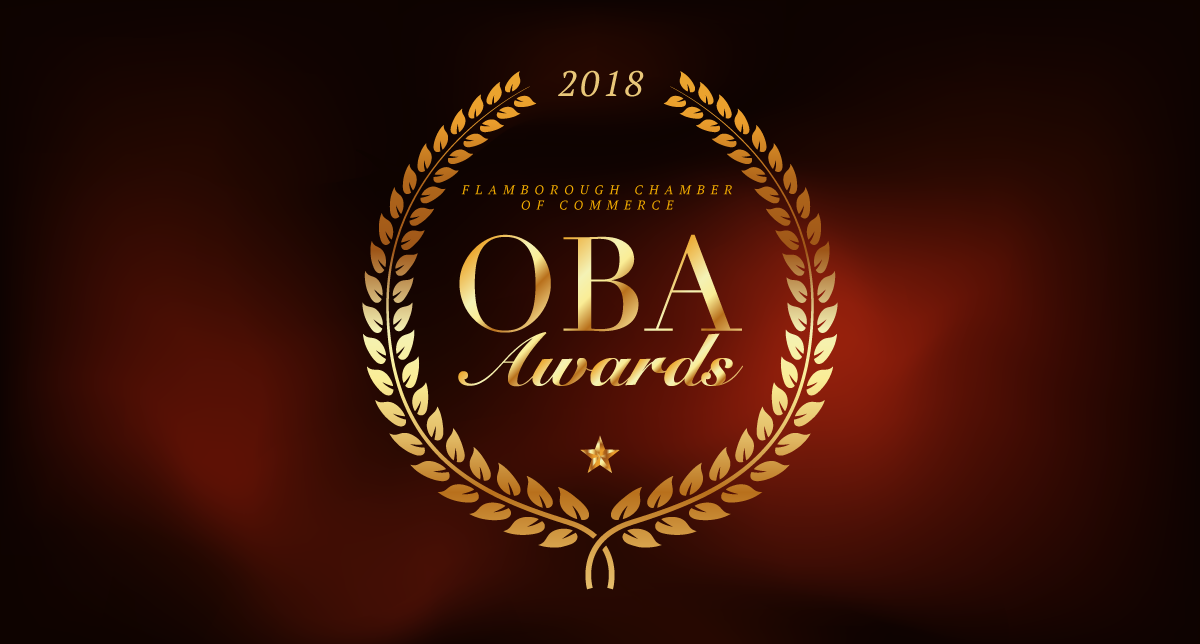 Every year, the Flamborough Chamber of Commerce (FCC) honours and celebrates the very best in corporate excellence and community service at its Outstanding Business Achievement (OBA) awards gala. The gala – which has evolved into 'the social event of the year in Flamborough' – is scheduled for March 23, 2018.
Nominations for the awards are now closed. Award recipients will be announced in the coming weeks.
OBA Nominations Rules/Procedures:
The business must reside in Flamborough.
The business must not have won an OBA in the same category in the last year.
OBA Nomination process must be followed.
In any given year if a sufficient number of nominations are not received in any category, the judges reserve the right to cancel the awarding of that category for that year. At the discretion of the committee.
Nominees are not required to be members of the Flamborough Chamber of Commerce.
The categories are:
Lifetime Achievement Award
Small Business Award
Large Business Award
Community Service by a Business or Not-for-Profit
Community Service by an Individual
FCC Award
WDHS Business Bursary
OBA Award Gala Details:
Friday, March 23, 2018 | African Lion Safari | 5:30-9:30pm
To get your tickets to attend the OBA Awards gala tickets are available here.