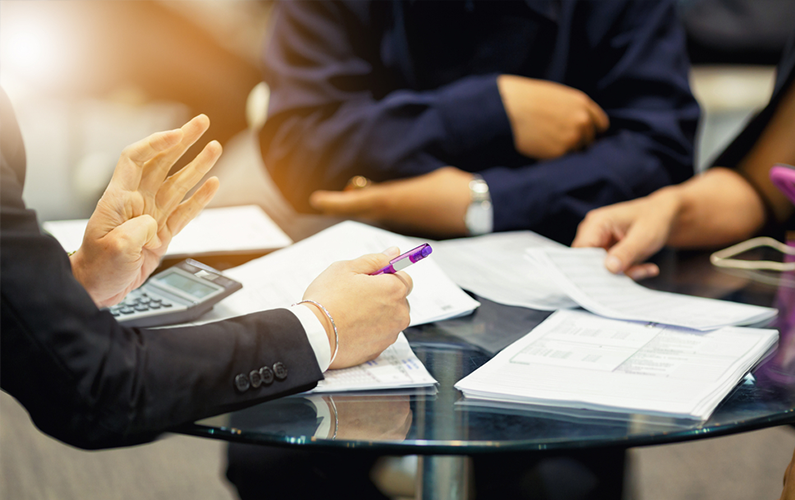 Lunch & Learn | Prepare Yourself for a Business Loan
Prepare Yourself for a Business Loan
Some common mistakes business owners make with financing
Hamilton Technology Centre and the Flamborough Chamber of Commerce invite you to our monthly Seminar Series at the Hamilton Technology Centre, on Thursday, September 5, 2019,  at 12 noon.
Mike Rocca from the Development Bank of Canada (BDC) will discuss How to Best Prepare Yourself for a Business Loan – mistakes that can hurt your chances to be approved and the value of having a trusted partner that goes beyond the money. He will also address what professional financiers look for in entrepreneurs and how you can plan for the future.
Originating from a background of small business entrepreneurs, Mike recently joined the BDC as Commercial Account Manager for Small Business in the Hamilton area. He supports companies with recorded sales from 100 thousand to 30 million, through advisory, financing, sharing of ideas and strong discussion, and is considered a valuable tool in each entrepreneur's toolkit.
Lunch will be provided, and we hope you can join us!
$15 Members; $20 Non-Members