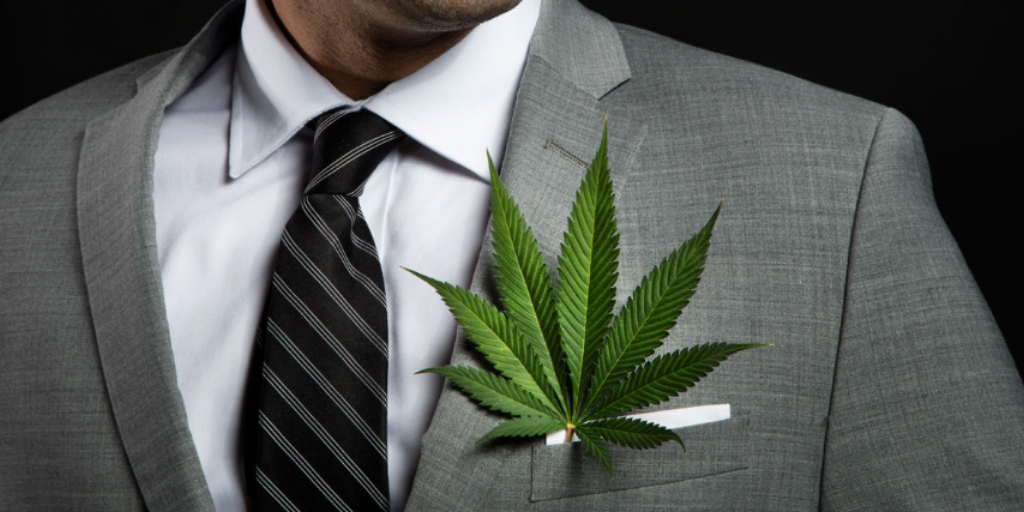 Lunch & Learn | Marijuana in the Workplace | November 1st, 2018
Join the Flamborough Chamber of Commerce in partnership with the Hamilton Technology Centre (HTC) for lunch on Thursday, November 1st to learn more about managing a workplace with the legalization of Marijuana 
The Buzz: Marijuana & the Workplace
Bill C-45, the legalization of recreational use of marijuana is coming into effect October 17, 2018. Is your organization ready for the associated implications?
Join Carol VandenHoek and Evan Campbell, labour and employment lawyers with Miller Thomson LLP, as they review and provide the best practices to protect your organization. Understand the current state of the law on medical marijuana and marijuana legalization and learn about the resulting challenges posed to employers.
PLEASE NOTE: Pre-Registration is required for all chamber events.