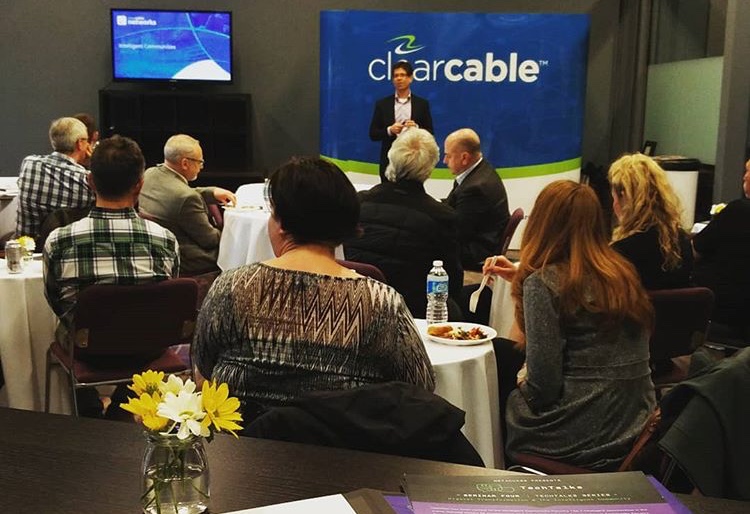 Lunch & Learn | Discover Ability | Sept 6
Join the Flamborough Chamber of Commerce in partnership with the Hamilton Technology Centre (HTC) and the Ontario Chamber of Commerce for lunch on Thursday, September 6 to learn how the Accessibility for Ontarians with Disabilities Act (AODA) applies to your business and the advantages of developing an inclusive workforce.
Why attend?
· Learn…
o about the AODA and your responsibilities under the Act
o how to develop an accessibility plan and comply with the AODA
o why hiring individuals with disabilities makes good business sense
o about the resources available to help you hire, accommodate and retain employees with disabilities – discoverability.network
· Network with other small businesses and get to know your local chamber
Speaker Bio: Louie DiPalma is the Director of SME Programs at the Ontario Chamber of Commerce responsible for developing and implementing initiatives that are designed to strengthen the business climate in Ontario. As a longtime advocate for the inclusion of people with disabilities in the workforce, Louie has spent his career supporting and empowering the province's small and medium enterprises to reach their full potential.
PLEASE NOTE: Pre-Registration is required for all chamber events.