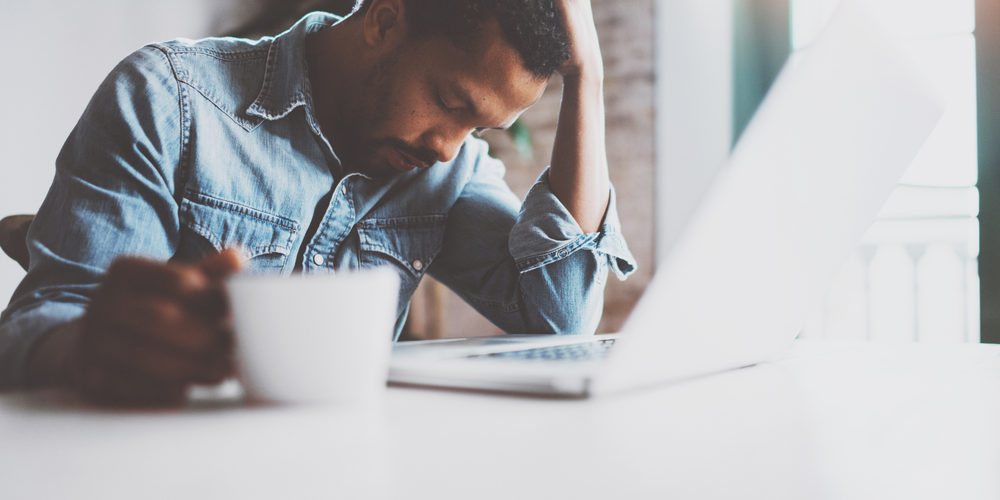 Lunch & Learn | Avoid the Afternoon Crash
Start 2019 off on the right foot! 
Join the Flamborough Chamber of Commerce in partnership with the Hamilton Technology Centre (HTC) for lunch on Thursday, February 7th to learn more about increasing your energy and how to get more mental clarity at work.
Details:
Thursday, February 7th, 2019
Hamilton Technology Centre (HTC)
11:30am – 1:00pm
$15 Members; $20 Non-Members
Are you Struggling with the 2 pm "SLUMP"? 
Are you coming into work tired, trying to get through the day with coffee and then hitting the wall mid-afternoon?
Would you like to drastically improve the level of energy, mental clarity and physical health you have right now?
Christine Line from Push!FITStudio will address how to excel while giving MORE and seeing MORE from their teams.
Christine is a Professional Certified High Performance Coach, Health Practitioner. She has been actively teaching and training health and wellness for over 20 years and has helped hundreds of people break free from chronic pain, fatigue, poor body image and low energy through her understanding of human behaviour and mastering psychology.
Pre-registration is required!